What Are Space Maintainers?

A space maintainer keeps enough space open so that the adult tooth can grow in with ease. Once the permanent tooth has fully expanded, the retainer can be removed.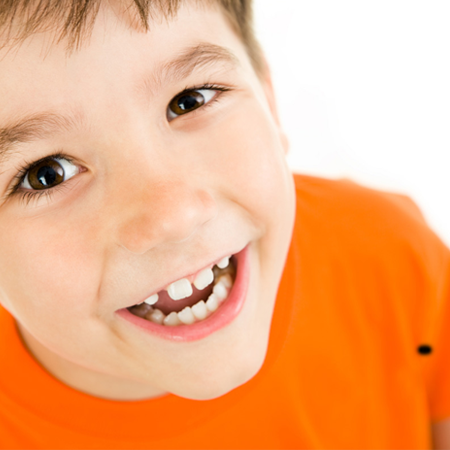 Introduction To Space Maintainers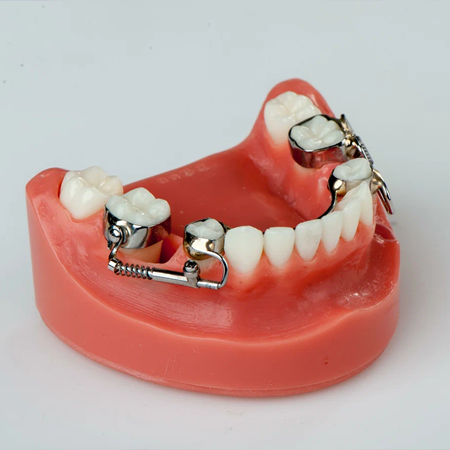 Types Of Space Maintainers
A removable space maintainer is made of chrome steel and/or plastic. They are cemented in the child's mouth and known as hard and fast space maintainers. It utilizes artificial teeth or acrylic blocks to fill the space that needs to remain open. These are best for older children who can follow the direction of their upkeep.
There are also many fixed space maintainers available, which are formed of chrome steel wire. It is held with the help of an orthodontic-type band around the tooth next to the open space. It maintains enough space for the adult tooth to return to the mouth without crowding.