Prevention From Tooth Decay

Getting regular dental assessments can save you and your family from any major dental issues. That is why we suggest that children start getting routine oral assessments as young as 6 months old.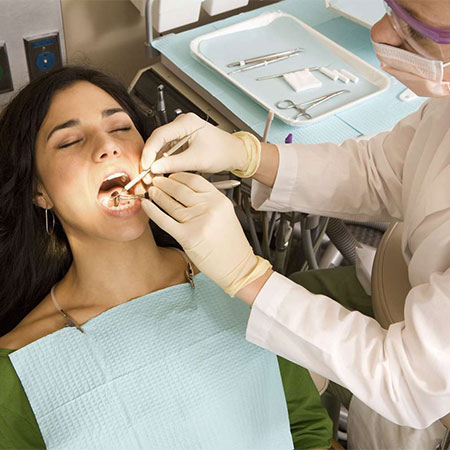 Oral Examinations
With a general assessment, we can identify if the patient is suffering from any undiagnosed or undisclosed medical conditions, such as malignancies, endocrine conditions and signs indicating cerebral vascular risk or raised cardiovascular risk. This assessment can impact the patient's morality and treatment.

What Is a Dental Oral Examination?
Dentists use this process to assess your oral health. In general, oral exams involve the entire mouth, whether it is your first visit or a regular 6-month check-up. In addition to that, it helps to identify any kind of dental problem, such as pain, swelling, broken teeth, or others.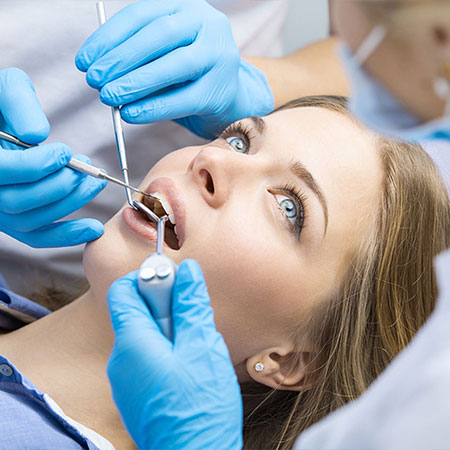 Steps Of An Oral Examination
These are the main categories of oral examination: